Locke & Key Vol.1 : ★★★★★ 
It's dark, gloomy, austere, dense, heavy and complex.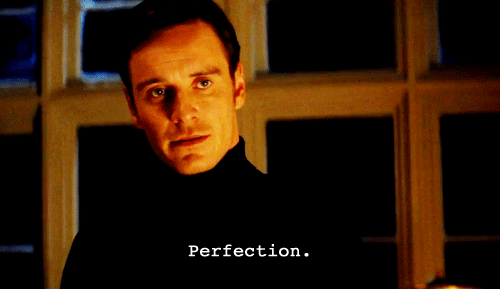 We follow the Locke family, who after an unfortunate event, have to move to the Key House, a mysterious mansion with hidden keys opening secret doors. I really don't want to say more than that, because you have to read it to see the amazingness behind the story. It has violence. It deals with teenager problems, how they adapt and come to some adjustments with their new lives. The first chapter already opens to some really violent and gruesome elements; now you are warned hahah. As you progress in the storyline, you will find out that everything seems to make sense but then again, Joe Hill will surprise you. The suspense and spine chilling scenes are building up thanks to the variations of flashback memories and present day story. It has a pretty good amount of haunting spirits and a spooky vibe too. I feel like reading a living phantasmagoria. It's actually a good feeling. Or maybe I'm just weird hahah.
                The art is perfect for this kind of dark fantasy. The details are there, facial expressions are on point and O-M-G those eyes.. so realistic and emotional. Rodriguez and Hill are a killer duo! The characters are so well-developed, you can see the difference between the main characters (the siblings) and how they all try to help each other in their own manners. Probably one of my favorite aspect from this graphic novel. It portrayed the characters very accurately and honestly. A real down-to-earth thinking.
In sum, CAN I JUST GET AN AMENNN for this comic series please? LOL No wonder it won so many awards these past years; #takemymoney. You can click here
 to purchase the trade paperback ! 🙂
Enjoy!