Yo yo yo,
The addiction is real. The chaos followed. The fun continues. Pokémon Go is the fuzz and hasn't stopped many people from going after Pokémon's at every corner of their hood. People started using this as an incentive to jog, others made it a daily gang meet-up at the peek of the moon to lure Pokémon's and dominate gyms. If anything, this augmented reality game has done great improvements and damage to our society! But, skipping the opportunity to do a Pokémon GO Book Tag? Not on our watch!
We were tagged by the one and only Jesse @ Books at Dawn ! Thank you so much for having us tag along on the Pokémon GO train ! 😉
Rules
Only one. Have a blast! You can also mention the creator of the tag Aentee @ Read at Midnight if you want. You can use her banners if you want as well.
---
Lashaan: I've had extremely long periods of no-reading throughout my life, but my love for reading really begun a couple years ago when Trang gifted me a copy of The Gods of Gotham for Christmas. Although it has nothing to do with Batman, Lyndsay Faye's
novel is my trigger to a life filled with literature.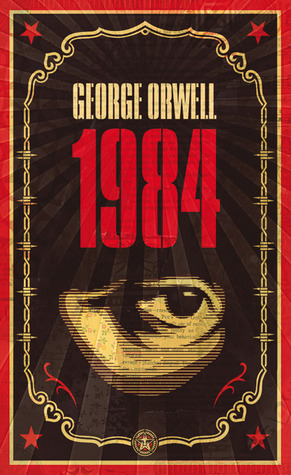 Lashaan: I've gone through a lot—not enough—classics to this date. It has come to the point where it's just too hard to pick just one. I'll however pick Nineteen Eighty-Four for the simple love of the idea of Big Brother and how it was first introduced.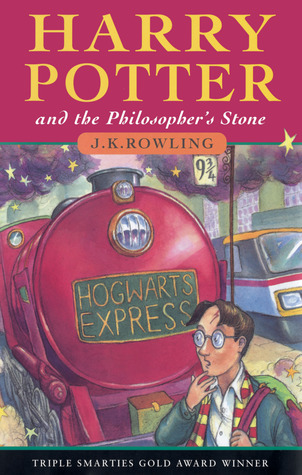 Lashaan: I have to say that a book that's everywhere usually just feeds my desire to want to read it instead of the opposite. But I'm going to say Harry Potter and the Philosopher's Stone for this one. I have the whole set waiting for me to read through, but the idea that so many people have been through them 100000 times and that it's still being talked about, as if it was a new release (technically is, huh), just gets me to push it further down my TBR!
Lashaan: Because I can't go a tag without mentioning comics, I'm going to say Batman! Some stories actually reference to classic novels, and by doing so, make me love the universe even more. Example? Batman: Noël will undoubtedly remind you of A Christmas Carol.
Lashaan: I have a lot of books that are quite big, but am sure that I will go through some day. But I'm still going to say The Girl With the Dragon Tattoo because its a small mass paperback that makes the book seem like it has 2000 pages. Oh, man…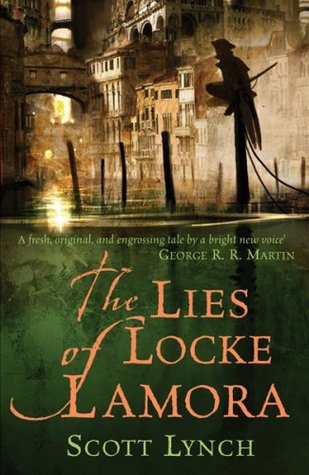 Lashaan: The Lies of Locke Lamora. Motherf**ker. This book stole time from me without asking no f**king permission. But I'm glad it did. Oh yes, I'm glad. It was AMAZING.
Lashaan: Sherlock Holmes and Irene Adler! Yep, that's right! 😀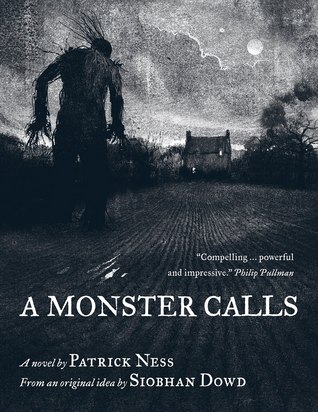 Lashaan: Easily A Monster Calls. Although it was fairly short, I have never devoured a book so fast before. Good God, it was amazing.
Lashaan: There isn't any for me.
Lashaan: The Sicilian. One of Mario Puzo's greatest novel, if not the best. While The Godfather received a lot of praise (especially with the movies), I find The Sicilian an equivalent, if not better, story.
Lashaan: Percy Jackson and the Olympians. I'm sucker for all these mythology stories. This is one series that I also possess, but haven't tried to dip my toe in yet. Definitely looking forward to this.
Lashaan: Damn… Folio Classic Fiction books. I want to have every single one of those beautiful classics with illustration and that hardcover. God, you have to see it for yourself. You'll want them as much as I do, at first sight.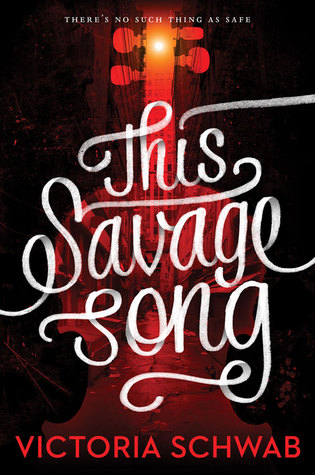 Lashaan: This Savage Song! The very first novel I've read and finished by the famous V. E. Schwab. I know, I know. I need to check out the books that actually made her famous now. I'm on it! 😉
Lashaan: Well, after finishing the first book of Locke-fucking-Lamora. Scott Lynch has become an auto-buy in my books.
Lashaan: Crooked Kingdom. IT'S COMING OUT SOON ISN'T IT? BOY, I NEED ME SOME MORE OF THEM ACTION!
---
TAG, YOU'RE IT!
– Grace @ kimmie.gg
– Marie @ Drizzle & Hurricane Books
– Jess @ JBelkBooks
– Fadwa @ Word Wonders
– Reg @ She Latitude
– Holly @ Nut Free Nerd
– Anne @ Inked Brownies
– Sage @ Fishing For Books
– Naz @ Read Diverse Books (I know you already did this! Just felt like tagging!)
– Theresa @ The Calico Books
– And YOU! 😉
If you already did, don't feel like doing or don't have time to do this tag, don't worry about it. It's all for fun! Looking forward to see all your versions of this if you ever plan on doing this! Anyways, thanks for sticking around till the end! Hope you enjoyed this tag by Aentee! Hopefully you might have discovered something new about us or about a book thanks to this!
If you're an addict of Pokémon Go, be sure to be safe out there! Don't be reckless and play vigilantly! 😀
Yours truly,
Lashaan & Trang