MY RATING : ★✩✩✩✩
"Our Dragon doesn't eat the girls he takes, no matter what stories they tell outside our valley. We hear them sometimes, from travelers passing through."
Ouhh a dragon who kidnaps the girls in the village! :O BUT NO. WAIT. A dragon? No no. It's not even a frkn dragon, it's a guy and apparently he takes a girl in the village every now and then (but no one knows why.AND OF COURSEEE as expected, the girls don't get tortured or whatever. They leave peacefully and has everything they want WHILE being taught magic. Dramatic.
IS VERY DULL. It's really rare for me to actually fall asleep while reading a YA novel and this one did the work *applaud*. I was not interested in any way to what would happen to Agnieszka. Everytime I have to read the book I had to force myself to be hopeful, "oh maybe there's SOMETHING that's going to happen that will make me change my mind". But no.. it gets worse because the other half of the book just went downhill.
The hardest thing to do was to appreciate the characters. Agnieszka was the typical girl in YA novel where : "He would never chose me because you know I'm not pretty enough BUT WAIT HE DID CHOSE ME OMG". And then she's in the castle and SOMEHOW SHE GOT THE MAGIC IN HER. Okay hold on here, let's talk about the magical powers. Fantasy books are praised for their world building and especially the description or the use of magic . What do we have here? A non-existent world building magic. She can whisper any foreign words and BOOM it happens. She can do anything she wants. Just like that.
AND THAT FRKN DRAGON. I always like quirky, anti charismatic and arrogant characters but this one was just one straight jerk, with no particular reason to be. He just is. He seems like a soulless empty bottle.
" And when he had finished working his magic through me and left me crumpled on the floor, he would scowl down at me and call me useless."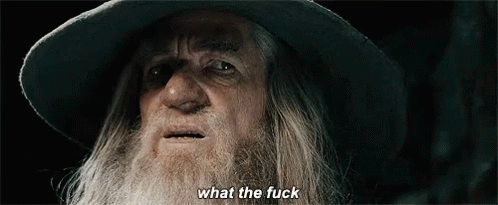 Alright, thats's it for my ranting today 😀
I know this book is highly rated in the blogosphere but I don't feel the need to sugarcoat it haha. Hope you can understand 🙂