HELLO FRIENDS!
Watch out! It's Bookidote's forecast time! 😀 In this edition of our Monthly Kick in the Butt, you'll see what we're currently reading, what we plan on reading, our monthly quotes + our thoughts and a segment on what's going on in life!

LASHAAN

Lashaan: I had this wise math teacher back in high school that once told me similar words as I parted into the world of colleges and universities. I still hold his words close to my heart as I venture into this vast, vast world.
TRANG
Trang : With my final year coming soon, people keep rushing me in deciding what I'm going to do when I graduate and I just want to tell everyone that I don't really care. I have plans on my mind but if it doesn't work out, at least I've tried to achieve it 🙂 For so long I've been following what my parents or other people expect me to be, soon I'll just do things for myself because I wanted it that way.

LASHAAN'S LIFE
No surprise that February flew by as if it only had 28 days. It was an intriguing month that had plenty of surprises, whether it was politics or school. Essentially, it was routine. One week at a time. Until March break came screaming! There's no better time to decompress, right? Wrong… As far as I'm concerned, March break is my indicator that I'm halfway through my semester and that deadlines are about to come in waves. Time to brace myself for the rush of the century!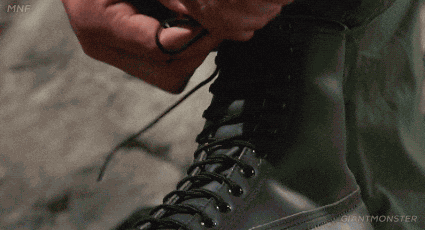 TRANG'S LIFE
SPRING BREAK EXPECTATION:
SPRING BREAK REALITYY:

For anybody who hasn't already followed us, here's a list of all the places where you can find us. Don't forget to like, follow and subscribe!
Yours truly,
LASHAAN & TRANG