HELLO FRIENDS!
Time to see what July's bookish weather is going to be like! 😀 In this edition of our Monthly Kick in the Butt, we'll go over what we're currently reading, what we plan on reading, our monthly quotes + our thoughts and a segment on what's going on our lives!
Trang: I think I just give up on Goodreads activity for now 😀

LASHAAN
Lashaan: When anonymous, truth comes out pouring.
TRANG
Trang : The perfect quote for this summer 😉 

LASHAAN'S LIFE
I feel like I might have stolen my thesis director's workaholic status this month. Every day was filled with something to do. But the funny thing is, it feels good! 😀 Let's just say the biggest downside was just the lack of reading time and time to blog. Life can seriously be an anchor to blog productivity, I tell ya! July however looks super bright and awesome, so I'm psyched to set foot into it! Hope everyone else hasn't had too many issues to deal with during June and have a wonderful month of July! 😉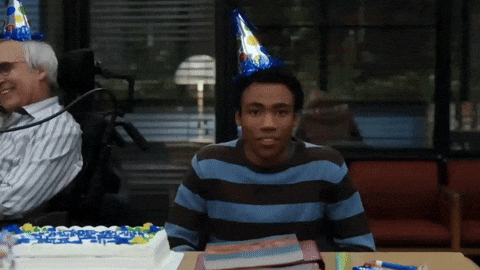 TRANG'S LIFE
Omgad I had the most wonderful month of my life ! My Vietnam trip was a recomforting time and much needed vacation. I can write a whole post about my travel if you guys are interested 😀 Now I'm back in Montreal and work is waiting for me already T_T
For anybody who hasn't already followed us, here's a list of all the places where you can find us. Don't forget to like, follow and subscribe!
Yours truly,