You know when you really like a book and you want to discuss with everyone but at the same time, you don't want to spoil too much? YEAH. This is the one. I will try and make it a very not spoiler-y review but omg please read it people (just so I can talk about it with someone LOL).

5 reasons why this book is a 5 stars
Time Traveling. I'm obsessed with this concept and for the firs time, the author really challenges this ability. It sets in New York and even though it can be pretty hard to retrace the events at first, it will come naturally. You'll get the big picture after the puzzle is complete.
The Magic. In a fantasy book, the magical elements are very important to me but what's even more attractive is how well the author sets the magic, describes the force. Lisa Maxwell has succeeded more than once in making her own world and rules. It started out with Manhattan trapped in a invisible force named the Brink. That force has the ability to strip any magician of their power and kill them if they dare to go near the border.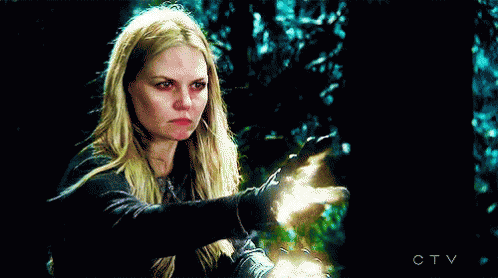 The Main Character. Etsa as the main character is a smart and clever girl. I love the way she's portrayed as a street smart, know-how wise rebel girl. She's fierce and she can find ways to get herself out of difficult situations. A skill much needed when you have to travel through times !
The Side Characters. You will also have the opportunity to discover Viola, a badass female knife fighter, Harte, Jiangyu and many more. I feel connected to all the characters and honestly, they are a very cool bunch of people I'd love to meet in real life.
The Plot. It has some of the most OMG plot twist moments and I loved every single twist and turn of it ! This was seriously a perfect read, page turner and I could just sit in for 4 hours straight and finish it, that's how much I enjoyed it. 
Big thank you to Simon & Schuster for giving me a free copy in exchange for an honest review!
Instagram– Facebook– Goodreads– Twitter