HELLO FRIENDS!
Time to see what September's bookish weather is going to be like! 😀 In this edition of our Monthly Kick in the Butt, we'll go over what we're currently reading, what we plan on reading, our monthly quotes + our thoughts and a segment on what's going on our lives!
CURRENTLY READING 
TO BE READ

LASHAAN
Lashaan: We sure do make of things what we want them to be, don't we?
TRANG

Trang: I think the quote is self-explanatory

LASHAAN'S LIFE
Who asked August to come and go this fast? Summer is already at its end and yet it felt like the sunny days only just begun! What can we do, right? Life goes on. I definitely kept myself busy in the past couple weeks and look forward to the month to come and all its surprises. So many books to read, so little time.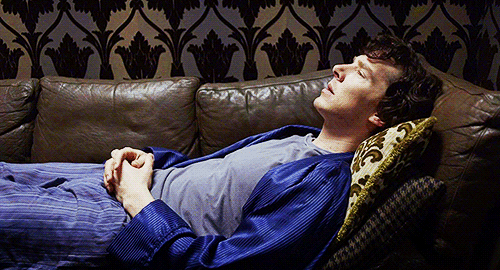 TRANG'S LIFE
August was like a draft for September. It's that kind of feeling where you have to say goodbye to summer and hello to school and responsibilities again (not like we were ever responsibilities free but you know what I mean).  I enjoyed every bit of my August month and it offered me a lot of challenges and a lot of thoughts about my future and all the important decisions about my life. Here's to September and the fall time ❤
For anybody who hasn't already followed us, here's a list of all the places where you can find us. Don't forget to like, follow and subscribe!
Yours truly,