Hello lovely people!
It's that time of the month where we go through all the good (and maybe bad?) stuff that happened to us!
This is an easy way for everyone to check out posts that might intrigue them or have missed from us and share their thoughts with us.
Feel free to share what you've been up to and talk to us! There's no bad time for catching up or for fangirl/boy'ing! ❤

BOOK REVIEWS
– 03/12/17 – Cruel Prince by Holly Black: Seductively Wicked
– 04/12/17 – What the Hell Did I Just Read and Stephen King's IT
– 06/12/17 – The Way of Kings by Brandon Sanderson
– 09/12/17 – Renegades by Marissa Meyer
– 10/12/17 – The Good Daughter by Karin Slaughter
– 16/12/17 – Batman: Nightwalker by Marie Lu
– 18/12/17 – All the Light We Cannot See ft. Avalinahs Books
– 19/12/17 – The Widow by Fiona Barton
– 25/12/17 – The Hate U Give and Dear Martin: YA Novels Explore Racism and Police  Brutality
– 26/12/17 – Malice by John Gwynne
– 29/12/17 – Magician: Apprentice by Raymond E. Feist
COMIC REVIEWS
– 02/12/17 – Batman: The Dark Knight: Master Race by Frank Miller
– 14/12/17 – All-Star Batman: My Own Worst Enemy by Scott Snyder
MOVIE/SHOW REVIEWS
– 17/12/17 – Star Wars: The Last Jedi
BOOKISH POSTS
– 11/12/17 – The Secret Life of a Blogger
– 15/12/17 – Anticipated Releases in January 2018
– 20/12/17 – Christmas Gift Ideas: Books Part III
– 22/12/17 – Heroes: Why I Love Them
BEST BOOK OF THE MONTH
Trang
A tie with Dear Martin too!  You can read all about it in my review 🙂 
Lashaan
LEAST FAVOURITE BOOK OF THE MONTH 
Trang
Lashaan
BEST MOVIES/SHOWS OF THE MONTH
Trang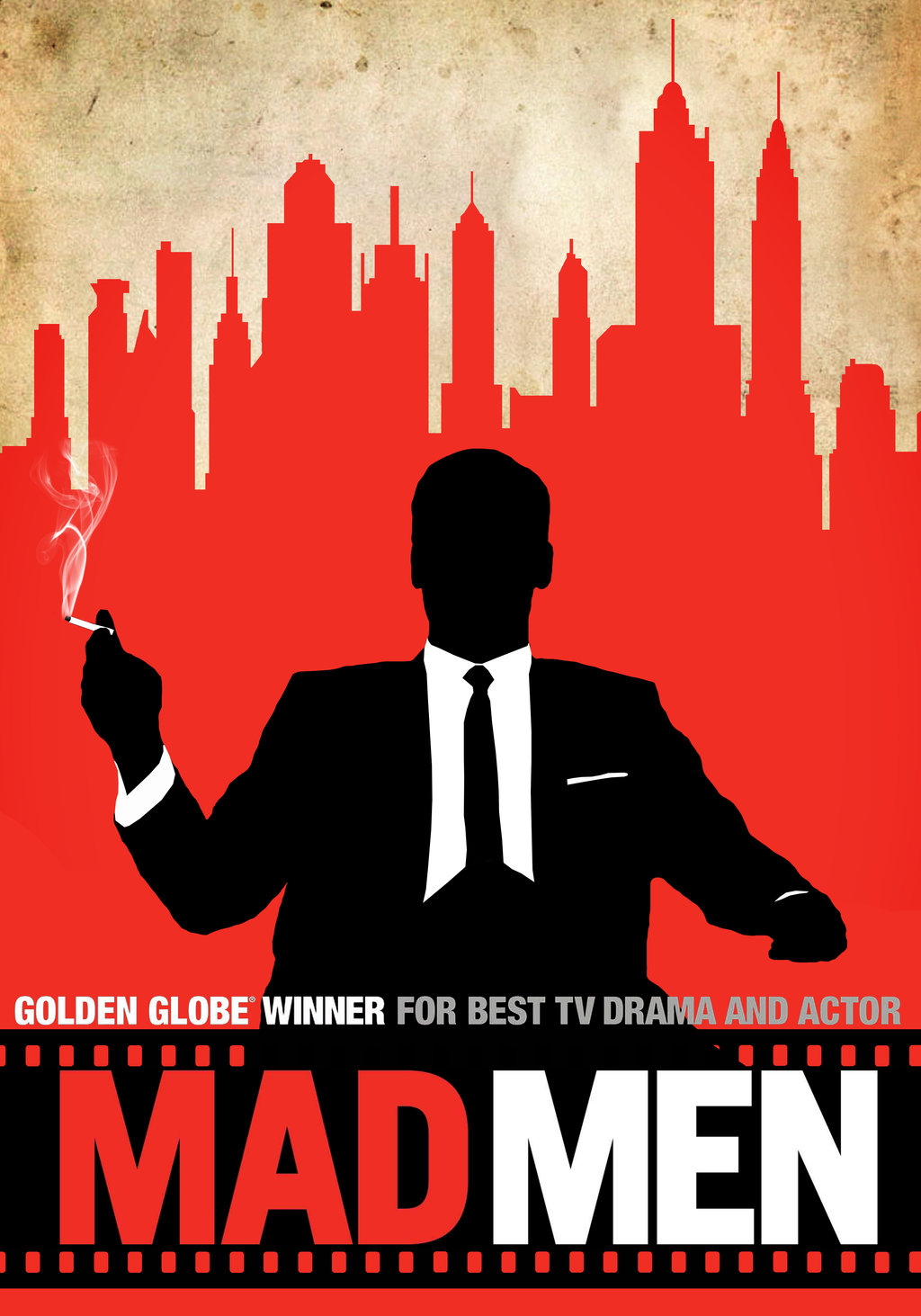 Already at Season 7 and everything just got better! This show is so fun to watch from the beginning to the end, the character's development was just so amazing! Not only the main character but EVERY character . 
Lashaan
Peaky Blinders: I actually wanted to start this show a while back when I heard about Cillian Murphy and his performance in it. I've seen him in a lot of movies, but a bad-ass protagonist? I just had to. But when I found out that Tom Hardy was in season 2, it was IMPOSSIBLE to resist. 😀

Power Rangers: The show was a HUGE part of my childhood so a live-action adaptation of it would only get scrutinized by me. When critics bashed it hard, I ended up waiting for it to release on Netflix. Now that it did… Now that I saw it with the fam… I was actually stunned! This was far more fun than I thought it would be!
CURRENTLY READING
Trang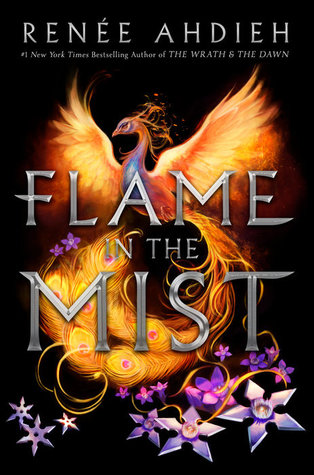 Lashaan
A Darker Shade of Magic: So far so good. 😀 I'm curious about how it'll all end!

A Map of the Dark: A much needed break in-between them fantasy bricks I'm reading. Hopefully it delivers a good story!
TO BE READ
Trang
Lashaan
Kings of the Wyld: So much praise went around for this book. Super psyched to see the banter and awesomeness of them boyz.

Words of Radiance: I mean.. Come on… After The Way of Kings, of course I was going to pick up the next book!
PERSONAL LIVES
Trang
DECEMBER WAS EXHAUSTING.  I LOVE THE HOLIDAYS OKAY. But this year was mixed up with work and family Christmas parties here and there, in total of 4 suppers back to back I had to attend hahaha. You can see that I didn't write posts as much as November 😦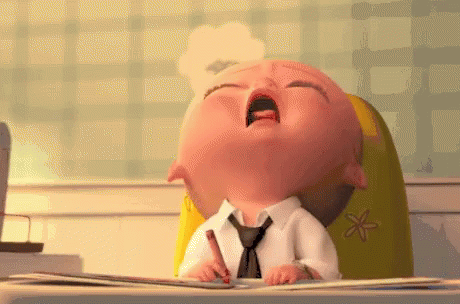 Lashaan
As expected, December was even busier than November was! But busy is nice when it keeps you proactive. Crazy that December is coming to an end though. 2017 went by in a flash and it feels like it was an insane year. I think everything to come will have to be managed differently, especially time-wise. Maybe I should try and read twice as many books in 2018.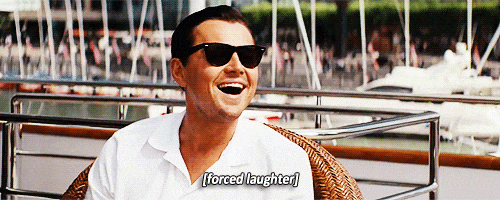 ---
Thank you all for checking out our monthly wrap-up and don't forget to check out any posts that might interest you and that you might have missed out on!
So what's going on with y'all? What have you discovered this month? What are your thoughts on the books/TV shows/movies we've mentioned?
Yours truly,
Instagram – Facebook – Goodreads – Twitter
Instagram – Facebook – Goodreads – Twitter