Hello lovely people!
It's that time of the month where we go through all the good (and maybe bad?) stuff that happened to us!
This is an easy way for everyone to check out posts that might intrigue them or have missed from us and share their thoughts with us.
Feel free to share what you've been up to and talk to us! There's no bad time for catching up or for fangirl/boy'ing! ❤

BOOK REVIEWS
A Map of the Dark by Karen Ellis
The Wolves of Winter | Blog Tour
Unearthed by Amie Kauffman and Meagan Spooner
Age of Assassins by R.J. Barker
Flame in the Mist by Renee Adhieh
Anatomy of a Scandal by Sarah Vaughan
COMIC REVIEWS
Batman: Rules of Engagement by Tom King
Superman: Red Son by Mark Millar
BOOKISH POSTS
10 Signs You're Addicted to Books
Anticipated Releases of February 2018
10 Books That Need to be Adapted Into Shows/Movies
BEST BOOK OF THE MONTH
Trang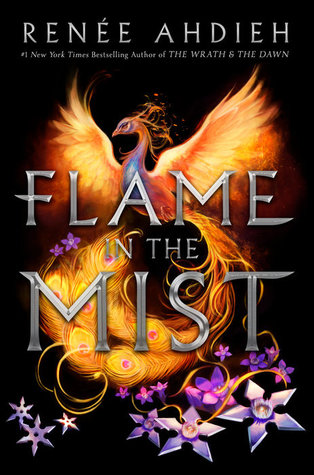 Lashaan
LEAST FAVOURITE BOOK OF THE MONTH 
Trang
Lashaan
BEST MOVIES/SHOWS OF THE MONTH
Trang 
Lashaan
Black Mirror Season 4: It wasn't the best season, but it had some really good ones this year! Hang the DJ and Black Museum were awesome! 😁

Dark: Some coworkers said it was an adult version of Stranger Things and they weren't really wrong. It's really slow-paced but so mysterious and… DARK. 😁 I also blame Danielle @ BVT for me actually ending up checking out the first season. 🤣 P.S. Watch it in German with English subtitles. 😉
CURRENTLY READING
Trang
Lashaan
TO BE READ
Trang
Lashaan
PERSONAL LIVES
Trang
January was even busier than December! It's crazy how it never stopped XD In fact, it was so busy I haven't got time to reply to all the comments. I'm deeply sorry and I hope you guys don't take it personal. I will try to reply to a few a day 😀 February means.. LUNAR NEW YEAR FOR ME 🙂 It's the year of the Dog (my year muhhah) so I'm pretty excited to celebrate it with my family !
Lashaan
Don't know when January came and went, but it definitely felt like time was efficiently used. I also now know that I'll be done with my master's degree by the end of April and that's pretty crazy to me! Can't wait for it to come to an end!!! February is looking good and I think I'm going to continue to keep myself busy with my thesis, work and BOOKS! 😁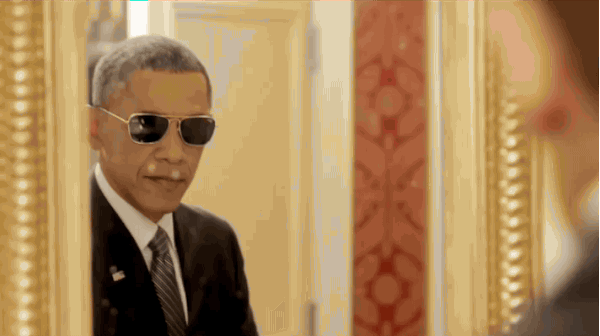 ---
Thank you all for checking out our monthly wrap-up and don't forget to check out any posts that might interest you and that you might have missed out on!
So what's going on with y'all? What have you discovered this month? What are your thoughts on the books/TV shows/movies we've mentioned?
Yours truly,
Instagram – Facebook – Goodreads – Twitter