Hello lovely people!
It's that time of the month where we go through all the good (and maybe bad?) stuff that happened to us!
This is an easy way for everyone to check out posts that might intrigue them or have missed from us and share their thoughts with us.
Feel free to share what you've been up to and talk to us! There's no bad time for catching up or for fangirl/boy'ing! ❤

BOOK REVIEWS
The Great Alone by Kristin Hannah
Kings of the Wyld by Nicoles Eames
Annihilation by Jeff Vandermeer
A Time of Dread by John Gwynne
COMIC REVIEWS
Batman: Detective Comics: A Lonely Place of Living by James Tynion IV
MOVIE REVIEWS
BOOKISH POSTS
What Makes a Good Book: How I Rate My 5 Stars Books
BEST BOOK OF THE MONTH
Trang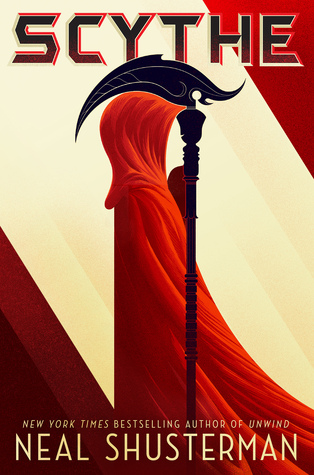 Lashaan
LEAST FAVOURITE BOOK OF THE MONTH 
Trang

Lashaan
BEST MOVIES/SHOWS OF THE MONTH
Trang 
Lashaan
Black Panther (2018): While it was predictable, it took itself much more seriously than the previous Marvel movie we got. February was a good superhero month. 😁

Fargo (2014—): Created and written by Noah Hawley, the same dude who gave us Legion, the X-Men TV series, Fargo is a comedy-crime drama with brilliant direction. Billy Bob Thornton and Martin Freeman are such memorable characters in this. Must-see.
CURRENTLY READING
Trang
Lashaan
TO BE READ
Trang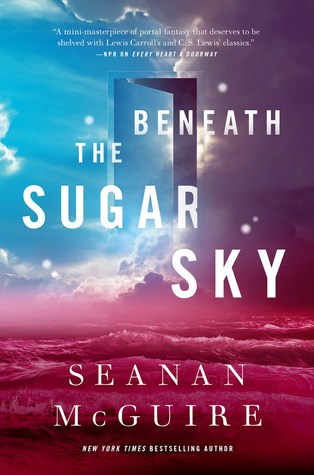 Lashaan
PERSONAL LIVES
Trang
I DIDN'T BLOG AS MUCH THIS MONTH T_T And that reason alone made it the worst month in 2 years so far!! I'm going to get back to blogging and answering comments more regularly this week (Spring Break yay)! On the other hand, I had the loveliest Valentine's day among my coworkers 😀 A lot of surprises on my desk ahha! That was real sweet ❤ 
Lashaan
We all know February is the shortest month of the year, but damn, it sure did keep me busy. With loads of deadlines and things to submit early in the month, I knew it was going to be tough to find free time. I didn't however want to give up on reading or blogging though. They are far too important for me to give up hahah The weather has been acting weird nowadays when its supposed to be snowy and cold around this time we're here with warmer weathers. Makes me wonder if its almost time to return on the court and ball again! I'm hoping that March will prove to be much more calmer, but I know shit is only going to get tougher as my thesis deadline approaches.. May the books I'll be reading transport me to far, far lands filled with mystical and beautiful creatures.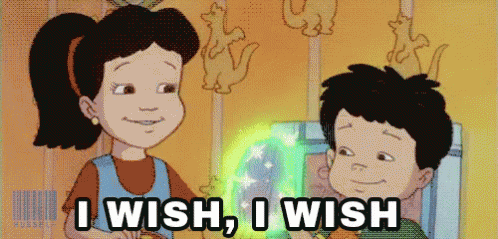 ---
Thank you all for checking out our monthly wrap-up and don't forget to check out any posts that might interest you and that you might have missed out on!
So what's going on with y'all? What have you discovered this month? What are your thoughts on the books/TV shows/movies we've mentioned?
Yours truly,
Instagram – Facebook – Goodreads – Twitter
Instagram – Facebook – Goodreads – Twitter