Hello lovely people!
It's that time of the month where we go through all the good (and maybe bad?) stuff that happened to us!
This is an easy way for everyone to check out posts that might intrigue them or have missed from us and share their thoughts with us.
Feel free to share what you've been up to and talk to us! There's no bad time for catching up or for fangirl/boy'ing! ❤

BOOK REVIEWS
The Promise of the Child by Tom Toner
Children of Blood and Bone by Tomi Adeyemi
Obsidio by Amie Kaufman & Jay Kristoff
The Wolves of Winter by Tyrell Johnson
Senlin Ascends & Arm of the Sphinx by Josiah Bancroft
The Oracle Year by Charles Soule
Ready Player One Book vs. Movie
COMIC REVIEWS
MOVIE REVIEWS
Jessica Jones (TV Series 2015—) Season 2
Ready Player One Book vs. Movie
BOOKISH POSTS
Top 10 Young Adult Books I Should Read
Thoughts While Reading Book Reviews
BEST BOOK OF THE MONTH
Trang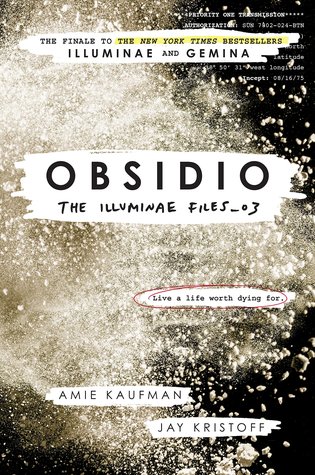 Lashaan
LEAST FAVOURITE BOOK OF THE MONTH 
Trang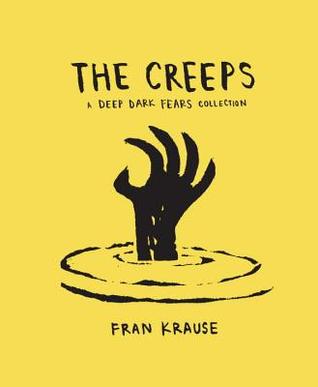 Lashaan
BEST MOVIES/SHOWS OF THE MONTH
Trang 
Lashaan
Fargo (2014—): I got around to complete the second season of Fargo and it continues to deliver fantastic television. The cast is completely different, but it ultimately delivers the same comedy-crime drama with some nice twists that challenges the very definition of a "true story".

Jessica Jones (2015—) Season 2: You can find my review of this season here for more on my thoughts, but to summarize, it was a pretty good season that I however didn't feel like it surpassed its first season. Its character development is still on point though!
CURRENTLY READING
Trang
Lashaan
TO BE READ
Trang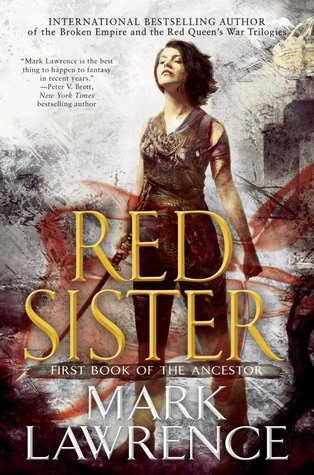 Lashaan
PERSONAL LIVES
Trang
March? HECTIC MONTH. A lot of things have been going in my personal lives but let's just say I sort out a lot of things in the end of the month and I'm happy to start April in a good mood. I haven't been around the blogosphere much but I promise you guys I will be back on track pretty soon! 😀
Lashaan
March was manageable, but deadlines seemed to be on every corner. Kept myself pretty darn busy and time flew by quickly. But April is definitely going to be worse of it all. It's the final month for writing my thesis and when May 1st sees the light, I'm going to be released of all the chains of stress!!! I'm going to be a free man!!!! But first I need to go through Hell.
---
Thank you all for checking out our monthly wrap-up and don't forget to check out any posts that might interest you and that you might have missed out on!
So what's going on with y'all? What have you discovered this month? What are your thoughts on the books/TV shows/movies we've mentioned?
Yours truly,
Instagram – Facebook – Goodreads – Twitter
Instagram – Facebook – Goodreads – Twitter