Hello lovely people!
It's that time of the month where we go through all the good (and maybe bad?) stuff that happened to us!
This is an easy way for everyone to check out posts that might intrigue them or have missed from us and share their thoughts with us.
Feel free to share what you've been up to and talk to us! There's no bad time for catching up or for fangirl/boy'ing! ❤

BOOK REVIEWS
The Wife Between Us by Greer Hendricks & Sarah Pekkanen
Then She Was Gone by Lisa Jewell
Every Heart a Doorway by Seanan McGuire
COMIC REVIEWS
Justice League: The Villain's Journey by Geoff Johns
MOVIE REVIEWS
Avengers: Infinity War Movie Review
BOOKISH POSTS
BEST BOOK OF THE MONTH
Trang
Lashaan
LEAST FAVOURITE BOOK OF THE MONTH 
Trang
Lashaan
BEST MOVIES/SHOWS OF THE MONTH
Trang 
Lashaan
Avengers: Infinity War : Because Spider-Man is my homeboy and this movie was kick-ass from A to goddamn Z! Except Hulk. They ruined Hulk since Thor: Ragnarok for me.
CURRENTLY READING
Trang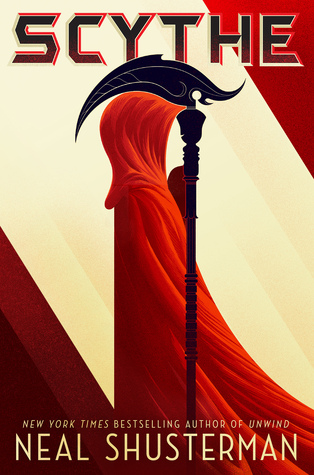 Lashaan
TO BE READ
Trang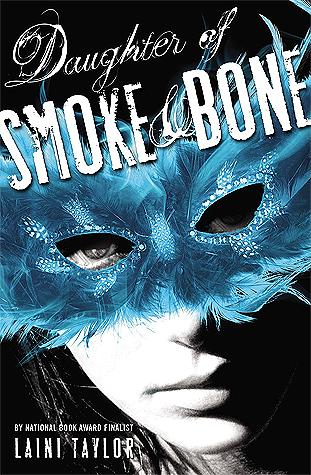 Lashaan
PERSONAL LIVES
Trang
YAALLL, I OFFICIALLY FINISHED MY BACHELOR OF PSYCHOLOGY MINOR IN NEUROSCIENCES ❤ !!
Lashaan
FREEEEEEEEE OF THE CHAINZ OF THESISEIS, DEALER OF TORTURE!!!!!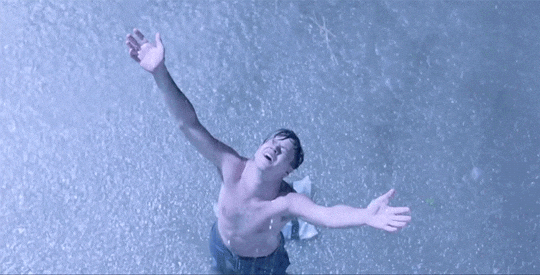 ---
Thank you all for checking out our monthly wrap-up and don't forget to check out any posts that might interest you and that you might have missed out on!
So what's going on with y'all? What have you discovered this month? What are your thoughts on the books/TV shows/movies we've mentioned?
Yours truly,
Instagram – Facebook – Goodreads – Twitter
Instagram – Facebook – Goodreads – Twitter