The Fatal Throne is a historical fiction about King Henry VIII and his six wives written by seven YA authors: Candace Fleming, Stephanie Hemphill, Lisa Ann Sandell, Jennifer Donnelly, Linda Sue Park, Deborah Hopkinson, and M. T. Anderson. Each female author takes on the story of one of the wives while Anderson provides commentary from Henry VIII's perspective.
I should mention from the start that I had extremely low expectations for this book. As a huge fan of historical fictions, one of my biggest pet peeves is when historical elements are unintentionally inaccurate. I don't mind artistic license, as long as it serves a purpose in the story, but historical mistakes just show a lack of research and turn me off.
Thankfully, The Fatal Throne is not that bad. The book provides a good introduction into each queen's life and does a decent job of portraying their personalities (although some authors definitely did a better job than others). A highlight of the novel is Henry VIII's sections, where he comments on his wives. Anderson effectively conveys Henry VIII's personality – proud and somewhat arrogant, but also vulnerable and romantic – as well as the king's perception of his wives (none of which clashed with my previous image of these characters, yay!).
 Nonetheless, the book is not without its faults. Having that many authors, unsurprisingly, led to a number of inconsistencies within the story which is rather distracting especially because it was so short. The "feel" of each section was completely different. Some followed the (future) queen throughout her journey while others took place near the queen's death and used flashbacks to recall past events. Some were written in the past tense and others in the present tense. Some integrated more supernatural aspects than others. It felt like reading a brand-new book every 50 pages or so.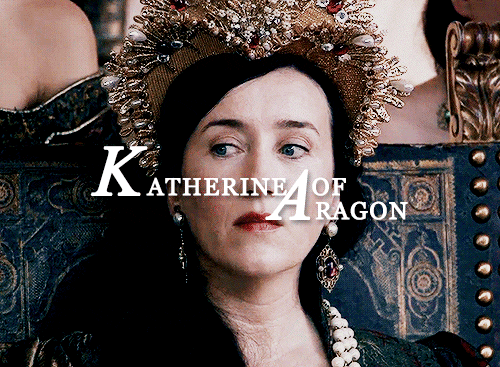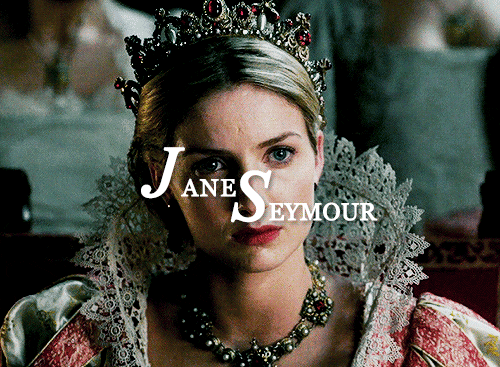 Overall, The Fatal Throne is a good gateway into the historical fiction genre and the Tudor era. I wouldn't recommend this book for stronger readers (the writing is pretty basic) or anyone already having basic knowledge of King Henry VIII and his wives (you won't learn anything knew), but if you're looking to dip your toe into the world of historical fiction, this could be the book for you!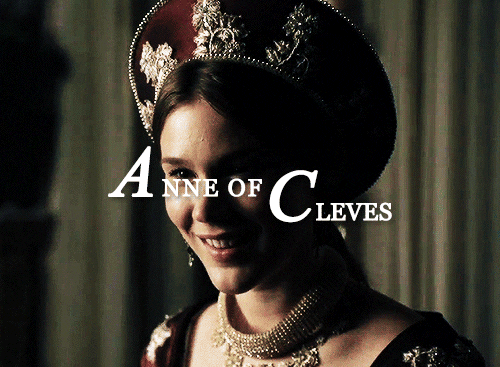 Guest Post by my good bookworm friend, Tam- My   ❤ 
Honestly, I couldn't think of a better person reviewing this book because this girl reads so many historical fiction and ESPECIALLY those on the wives of Henri VIII. I knew it when I received this ARC, it would only do justice if she reads it and reviews it hahah 😀 Thank you girll ❤ 
Thank you to Penguin Random House Canada for an advanced copy to review!