I've read a lot of books these past few months but I haven't got time to review all of them. What better way than to reunite them in a post?  I now present to you, my 5 top reads  (SO FAR and EXCLUDING the ones I already reviewed) released this year. 
I also got back to blog hopping 😀 !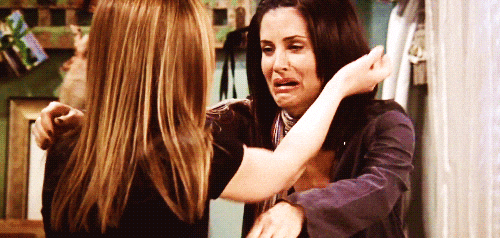 WOUH Trang is back, guys!! We also gained some new followers, so welcome welcome ! Since we are logged in through two different accounts, I don't see who are the new followers  T_T so if you'd like to drop a word and want me to visit your blog, leave a comment below and I will gladly check it out ❤ 
Big thank you to Penguin Random House Canada and Raincoast Books for giving me these reads !