After the breaking news of Kate Spade and Anthony Bourdain, I couldn't help myself but to spark discussions around mental health. I wrote a whole rant on it on my Facebook but I realized the core of my message is that : We need kindness.
We live in a world where people tend to over idealized haters, being careless, cold-hearted *HRRM TRUMP* too much. How many times have I heard a girl saying she loves playing with boys feelings? Or a guy who proudly showed off that he completely ignored this girl message just because it's cool? Or how many racists comments I heard about every ethnicity ever? Or the butt-hurt Star Wars fans sending hate to Kelly Tran that she had to close down completely from social media?
We need kindness. And I'm here to celebrate it. I'm here to celebrate a person that shows to me the very definition of kindness.
It was his birthday on the 7th of June and he has been my co-blogger 3 years ago.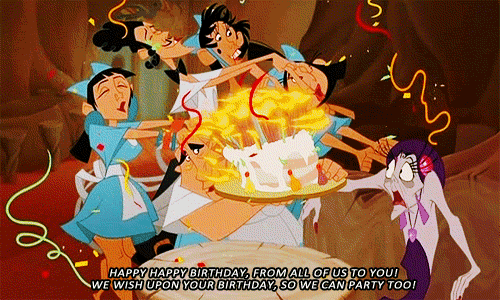 And what better way to dedicate a birthday wish than to write a post about him right? So here's why you all need a Lashaan in your life or better yet what Lashaan really taught me about kindness:
I had the chance to meet Lashaan during high school and we pretty much clicked. He was pretty shy alright and I was the typical overhyped social girl that wasn't bothered if he's shy or not I wanted to talk to him LOL From there I've known him as best friend, brother and eventually even lover and back to best friends. Throughout it all, not once has he been mean or angry at me. I know a lot of people in my life but there's no one who has been actually this kind hearted as this guy. That's why it makes him the best co-blogger. Because my life can get pretty hectic, and I'm a very messy girl, I miss on deadlines and can't post anything on the blog, he'll be here like I GOT YOU and will post something during my absence.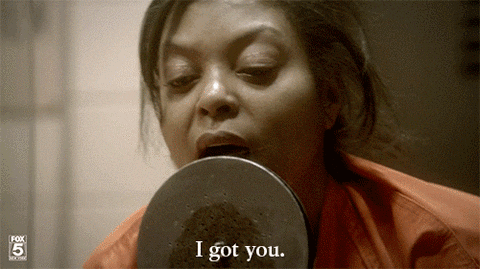 Or everytime a publicist will piss me off and I just want to lash out all of my anger, Lashaan will slowly remind me that they probably had a bad day too and being polite is the most important thing to keep our business network.
The most important thing however that I learned from him is to be completely selfless. Treat others how you want to be treated. I can be pretty selfish from time to time. But I don't think I've ever seen him being selfish about anything. He is literally practicing Humbleness as a religion or something. And don't think because he has such a fantastic life that he can be that way. Everyone has their struggles and their own demons, but he was brave enough to not let them define him in any way possible. 
I could go on and on about his feats but I think he knows exactly how grateful I am.
So thank you dear for everything you've done for me, and for those of you who had the chance to interact with him, you'll know how kind and supportive he is ❤ ! 
And to everyone out there, we need more humanity in this world, we need more Lashaans in this world LOL
Be a Lashaan. Join the Jedis.