You can find my post over on my new blog by clicking here: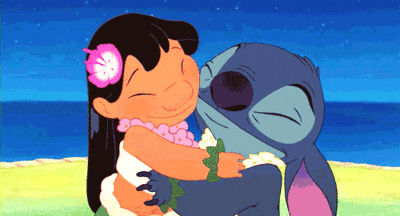 You are all so, so important to us and we mean it with all of our heart. It's easy to go every day thinking that you guys will always be there to support us, but it is important for us to let you know that you are all more than just likes and comments. You all more than just numbers that stack up at the end of the day. You are all more than just words left at the end of our posts to show your support.
You are all friends that we love and cherish.
Thank you for everything.
Yours,
Lashaan & Trang