Hello lovely people!
It's that time of the month where we go through all the good (and maybe bad?) stuff that happened to us!
This is an easy way for everyone to check out posts that might intrigue them or have missed from us and share their thoughts with us.
Feel free to share what you've been up to and talk to us! There's no bad time for catching up or for fangirl/boy'ing! ❤

BOOK REVIEWS
City of Lies by Sam Hawke
LIFELIK3 by Jay Kristoff
All Systems Red by Martha Wells
The Fifth Season by N.K. Jemisin
The Black Prism by Brent Weeks
Hyperion by Dan Simmons
The Outsider by Stephen King
Artificial Condition by Martha Wells
COMIC REVIEWS
The Sheriff of Babylon by Tom King
A Study in Emerald by Neil Gaiman
Battle Angel Alita Deluxe Edition 3 by Yukito Kishiro
Identity Crisis by Brad Meltzer
Hellboy Omnibus Volume 1: Seed of Destruction by Mike Mignola
Dark Night: A True Batman Story by Paul Dini
MISCELLANEOUS POSTS
Mid-Year Movie Ranking 2018
Europe in 5 Days
The Nevers and Forevers of Readers
Bonding Through Blogging
Why We Love Psychological Thrillers
Upcoming Book to Movie Adaptations 2018
BEST BOOK OF THE MONTH
Trang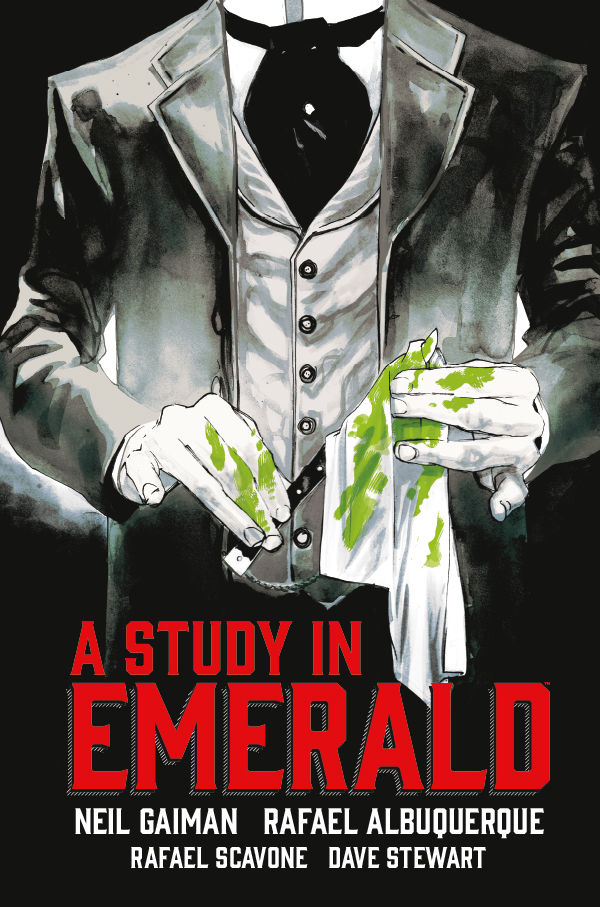 Lashaan
LEAST FAVOURITE BOOK OF THE MONTH 
Trang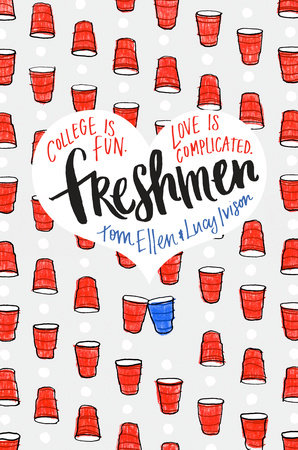 Lashaan
BEST MOVIES/SHOWS OF THE MONTH
Trang 
Lashaan
CURRENTLY READING
Trang
Lashaan
TO BE READ
Trang
Lashaan
PERSONAL LIVES
Trang
Harvard internship has been a successful event, where these past few days allow me to not only grow as a researcher but as a person as well. However, when an amazing opportunity opens to me, I am greeted with the most devastating news ever: my Mom is diagnosed with cancer. It's sad to say but the bad news kind of overshadows all of the good ones, you know? It will be a rough time for her and our family from now on, but she is an amazing and wonderful woman that I can only pray to have her around me as long as possible. ❤️
Lashaan
July, July, July. That month of the year where you either prepare for big trips or are at the pinnacle of all the fun summer could offer you. I don't know why it went by so fast, but I do know that the end of July was the beginning of a busy time with big deadlines coming my way. It's during those moments that you simply got to remember that the little things in life can bring you the biggest boost of happiness. And happiness is necessary if you want to remain sane. Motivation is hard to come by too for a lot of folks, but I look forward to the coming weeks as I rejoice in the little time left before summer fun decides to leave us. P.S. My bad for the lack of activity in the past week, I'll get back in the game soon enough! Stay frosty, folks!
---
Thank you all for checking out our monthly wrap-up and don't forget to check out any posts that might interest you and that you might have missed out on!
So what's going on with y'all? What have you discovered this month? What are your thoughts on the books/TV shows/movies we've mentioned?
Yours truly,
Lashaan & Trang