BOOK CONTEMPLATION
Staring at my bookshelves for at least 5-6 minutes to relax. I don't know why but the fact that I can my books make me feel calm inside whenever I'm stressed out about something haha. They're saying "You're Home". 
DIY BOOKMARKS
Although I own a big collection of bookmarks that I gathered around the city, I always end up creating my own LOL. I guess I like to experiment with watercolour and create something funny between the pages of my book.
ALL OR NOTHING
I can either binge read a book for 3 hours straight or pace the reading from a week to a month. There's no in-between.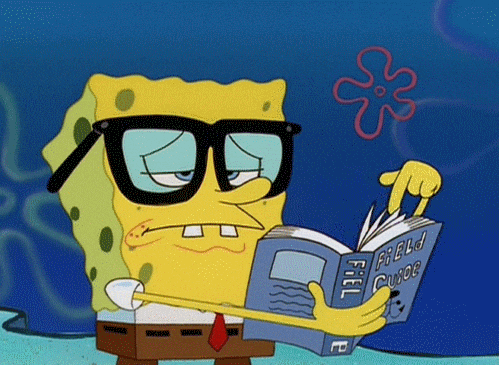 FINDING THAT ONE PERSON READING THAT ONE BOOK
Finding bookworms in real life is so rare that whenever I spot someone reading my favourite book, it's a matter of life and death. LET ME BE YOUR FRIEND AND TALK ABOUT IT FOR HOURS PLEASE.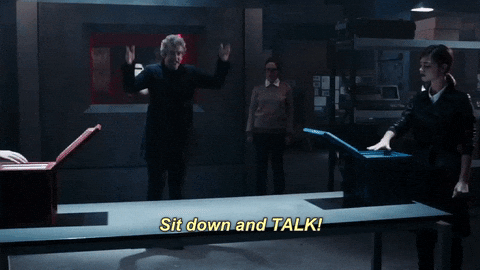 HOW TO STACK BOOKS.. I THINK
Stacking books and eventually build a wall with it because I ran out of bookshelves. 
GUILTY FOR NO REASON
The guilt that swallowed you up because you haven't read at all the whole day?! *GASP*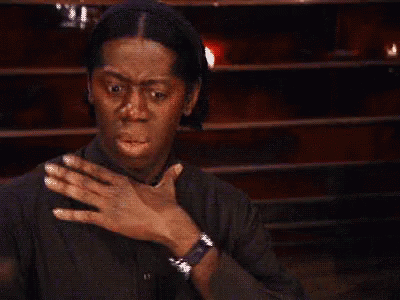 EXCITED WHEN A BOOK IS ADAPTED
Getting excited to see the movie/ tv show adaptation even though you expect 70% of them to be crap haha. 
What other weird bookish things that you do ? 🙂 Happy to hear your thoughts about it !