Hello lovely people!
It's that time of the month where we go through all the good (and maybe bad?) stuff that happened to us!
This is an easy way for everyone to check out posts that might intrigue them or have missed from us and share their thoughts with us.
Feel free to share what you've been up to and talk to us! There's no bad time for catching up or for fangirl/boy'ing! ❤

BOOK REVIEWS
The Killing Joke by Christa Faust and Gary Phillips
King of Assassins by R.J. Barker
COMIC REVIEWS
Battle Angel Alita: Holy Night and Other Stories by Yukito Kishiro
Aquaman: Underworld by Dan Abnett
Batman: White Knight by Sean Murphy
The Brave and the Bold: Batman and Wonder Woman by Liam Sharp
Justice League: The Totality by Scott Snyder
Injustice: Gods Among Us (Vol. 1) by Tom Taylor
All-Star Superman by Grant Morrison
Akira (Vol. 1) by Katsuhiro Otomo
The Immortal Men: The End of Forever by James Tynion IV
Hellboy Omnibus Volume 4: Hellboy in Hell by Mike Mignola
Predator: The Essential Comics Volume 1 by Mark Verheiden
MOVIE REVIEWS
Movie Reviews: Aquaman vs. Spider-Man Into the Spider-Verse
Aquaman (2018) Movie Review
MISCELLANEOUS POSTS
Bookish Things People Should Give Less F*cks About
This Year in Marvel
Book Blogger Insider Tag
Top 5 Blogging Tips
Bookish Holidays Tradition
Trang's Best of 2018
BEST BOOK OF THE MONTH
Trang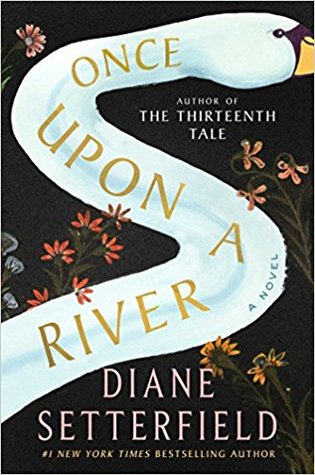 Lashaan
LEAST FAVOURITE BOOK OF THE MONTH
Trang
Lashaan
BEST MOVIES/SHOWS OF THE MONTH
Trang & Lashaan
You can check out my review for the movie here too ! – Trang
CURRENTLY READING
Trang
Lashaan
Can't wait to see what Lyndsay Faye has in store for me!
TO BE READ
Trang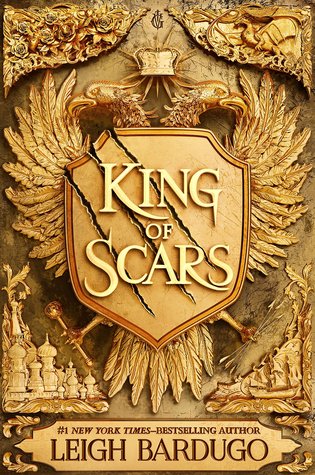 Lashaan
No better way to kick off 2019 than to have this one finally read!
PERSONAL LIVES
Trang
I will forever be grateful for all of your support in 2018, it was a messy year but as I grow from it, I think 2019 will definitely be better and hopefully you guys will still be here as I reconnect with the community ❤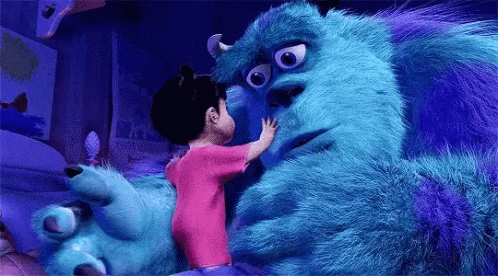 Lashaan
And there goes 2018! It sure feels like there was a billion things that occurred throughout this year, whether it's in my personal life or in the whole world. For good or for bad, the past is the past and 2019 should always be approached with our best foot forward. With the countless lessons that life has had to offer us in the past 12 months, we should always look to do better and remain optimistic in the things we do. One of my biggest achievement was to conquer my master's degree and then to take on a PhD. Although I'm only at the beginning of this new chapter, alongside new and old partners in life who are bound to always be there when you need them, I feel like 2019 will be a fantastic year and I hope it'll be the same for everyone of you out there too.
P.S. For those of you who didn't have the chance to check out my year in review, I wish you an absolutely amazing New Year and hope you'll find the answers to all the questions you'll have in life. 😉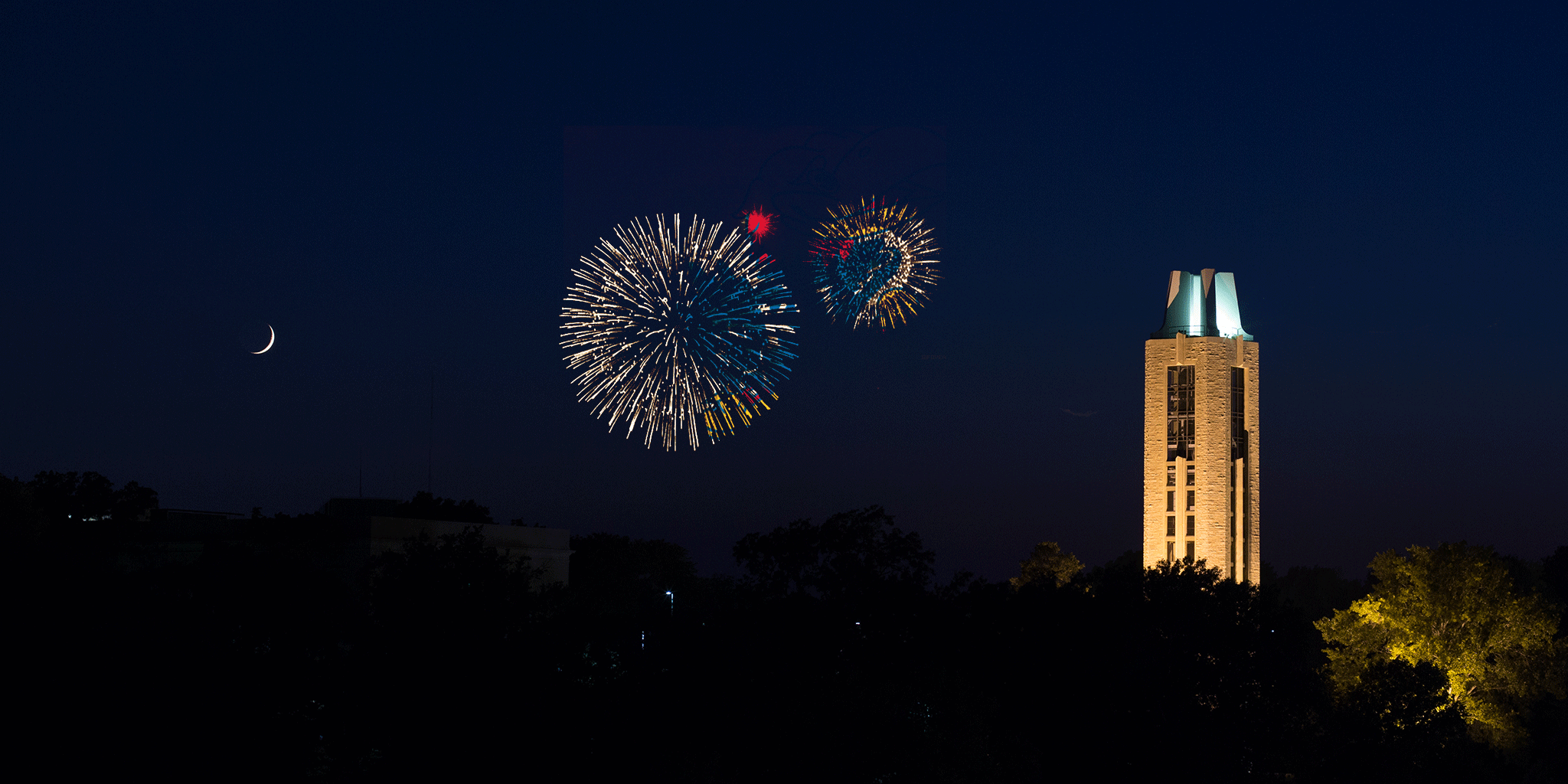 ---
Thank you all for checking out our monthly wrap-up and don't forget to check out any posts that might interest you and that you might have missed out on!
So what's going on with y'all? What have you discovered this month? What are your thoughts on the books/TV shows/movies we've mentioned?
Yours truly,
Lashaan & Trang