Hello lovely people!
It's that time of the month where we go through all the good (and maybe bad?) stuff that happened to us!
This is an easy way for everyone to check out posts that might intrigue them or have missed from us and share their thoughts with us.
Feel free to share what you've been up to and talk to us! There's no bad time for catching up or for fangirl/boy'ing! ❤

BOOK REVIEWS
Arsène Lupin, Gentleman-Thief by Maurice Leblanc
The Bullet Journal by Ryder Carroll
The Paragon Hotel by Lyndsay Faye
Courting Darkness by Robin Lafevers
COMIC REVIEWS
The Highest House by Mike Carey
The Curse of Brimstone: Inferno by Justin Jordan
Venom: Lethal Protector by David Michelinie
Batman: Europa by Brian Azzarello
Animal Man (Book One) by Grant Morrison
MOVIE REVIEWS
Justice League (2017) Movie Review
MISCELLANEOUS POSTS
Goodbye 2018 – Hello 2019
What I Learned in 2018
How Do You Connect with the Blogging Community?
BEST BOOK OF THE MONTH
Trang
I wanted to review this book but how can I.. when I'm at loss with words.. it's a high 5++stars in my opinion and highly recommended. 
Lashaan
LEAST FAVOURITE BOOK OF THE MONTH
Trang
Not a bad book per se but more of a 3 stars for me. I read so many good books that The Paragon Hotel's narrator voice really annoys me, I tried to like it but it didn't work for me.
Lashaan
BEST MOVIES/SHOWS OF THE MONTH
Trang & Lashaan
CURRENTLY READING
Trang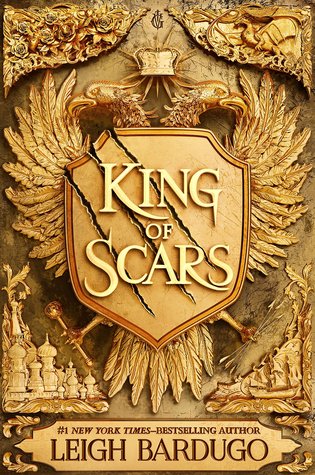 Lashaan
TO BE READ
Trang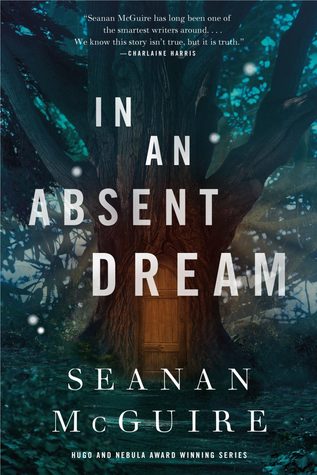 Lashaan
PERSONAL LIVES
Trang
Me in medschool, every night studying for exams every week like : 
Then sometimes: 
Lashaan
As always, the month went by as fast as you'd never expect it go! Kicking off my second semester was a lot easier than I thought and it'll soon be time to kick into overdrive and start producing more. It has also been a much calmer month of blogging, but always relaxing! I look forward to what February has in store for us!
---
Thank you all for checking out our monthly wrap-up and don't forget to check out any posts that might interest you and that you might have missed out on!
So what's going on with y'all? What have you discovered this month? What are your thoughts on the books/TV shows/movies we've mentioned?
Yours truly,
Lashaan & Trang