I can't choose for shit. I just pick a book randomly and hope it's going to be okay. LOL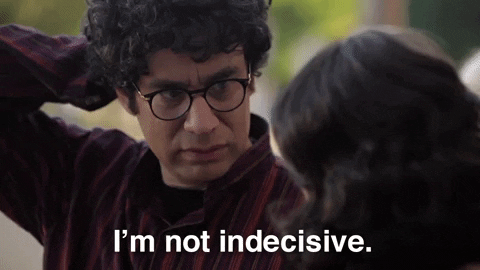 I'll try to explain to you what's going on in my mind but I warn ya. It can be pretty messy.
But for real, this post is more about How DO YOU choose your next read? I tried a few methods, and I'm happy to share this with you if you can share yours 😉
GENRES ROTATION
I always try to rotate between different genres. It's always as follows : a classic, a copy review from the publishers, fantasy or young adult, science-fiction and an unusual book out of my comfort zone.
BLOGGERS REVIEWS
Sometimes if I read a very good review, brilliantly written by a fellow blogger, that book can climb up real fast on my To Be Read list. Honestly, I discovered so many amazing books thanks to you all ❤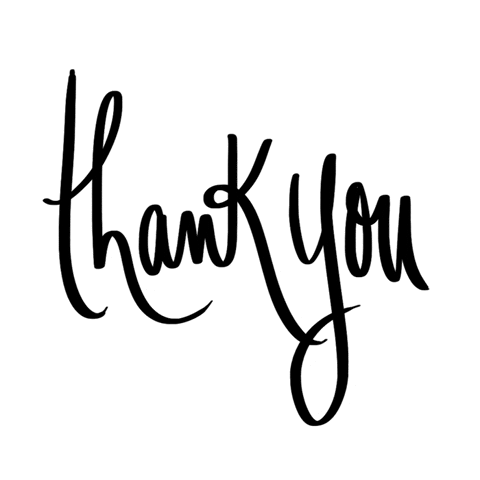 A TO BE READ JAR
I used to create a JAR where I would put some of the titles I would read next and put it in a jar. Whenever I finish a book, I would simply return to it and pick a new title. This method works for a few days but then, the problem was I didn't like the hazard deciding what to read next so I gave up LOL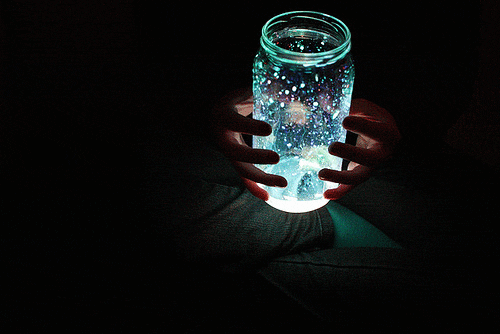 THE BOOK COVER
I'M SUPER GUILTY OF THIS CRIME BUT "Never judge a book by its cover" is the only expression that can be applied to any situation possible EXCEPT for books.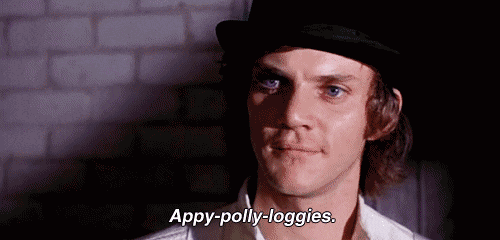 THE BOOKSHELVES WALK OF SHAME
Do you just happen to stare at the books on your bookshelves and thinking oh my gosh, what should I read next and stare at tit for a long 7 minutes? Yes that's whatI do sometimes. I would pull out the books I'm excited to read, stack it on my desk and then grab analyze them for a 10 minutes then decide on the spot.
Now it's your turn! How do you pick up your next read? 😀