Hype. Such a buzzword. But for many years being in the social media network, I have experienced the "hype", the "trend, and what I noticed that hype can be a good and bad thing. It's a phenomenon where a group of individuals keep talking about that one same concept and the most popular ones with the most followers make it trendy. It can be good when the hype in question aligns with your taste but it's bad when it doesn't. 
I came to a realization that: if I listened to the hype, it's my own damn fault. Yup, the truth hurts. Here's an example; a few of my blogosphere friends hyping about one restaurant being the best ever and highly recommend it, then I would go to the place and have a complete shitty experience.
At first, my reaction would be to blame the hype but then I realized I was the one putting up all those expectations, I let peoples' expectations build up mine. I was disappointed with the anticipation I created for myself. 
One own's experience should not dictate other peoples' experience

s.
You have no idea what factors play into your dinner experience ; maybe the chef was sick that day and the sous-chef replaces him, the waitress may be in a bad mood when you were there but the service was amazing when your friends went.
Same thing for a book, you should read books because you wanted to. If you read it for the hype and you follow the trends but actually ending liking the book, that's great, it aligns with your taste. But if you didn't like it, it doesn't mean everybody else is at fault. It's your own  taste and for sure, you are not going to like every single book. However, it doesn't mean the people who like it only like it for the hype or are  "lying to please the crowd".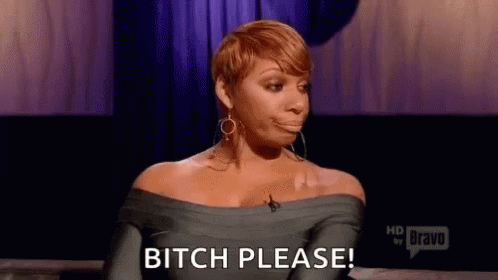 Who are you to say that ?  You are saying your opinion matters more than everybody else? That you are the only one, being honest, not lying about it? What about the people who genuinely like it, and spend time to write a review of how enjoyable it is? 
And that's where I want to discuss the next part :  the  unpopular opinion may not even be unpopular. You see, when you follow a trend, you follow a specific niche of targets, a specific types of blogs and of course you are going to see the same types of books trending or the same type of restaurants trending. It's the same thing with political views. The phenomenon is called the Echo Effect .
Social scientists Walter Quattrociocchi, Antonio Scala and Cass Sunstein found quantitative evidence of how users tend to promote their favorite narratives, form polarized groups and resist information that doesn't conform to their beliefs. – Read the research here
Once you go outside of your own  bubble, you will see that a lot of people in the world share your opinions.
The perfect illustration is my Unpopular Opinion's post I wrote a few years ago, the comments section is filled with comments  saying  that they felt the same way as me.  What I thought was unpopular, was simply inside my own bubble, the micro-community I'm interacting with.  Don't get me wrong, I'll be the first to share honest reviews, even negative ones if it needs to. I believe it's good to see different perspectives and challenge ideas.  What I find offensive, is when you believe you are the only one being honest and everybody else is lying when clearly everybody is just trying to voice their own opinions.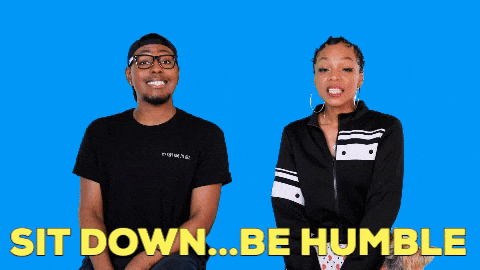 What do you think? Does hype taking over your routine? How do you react to it? It's a  discussion post I welcome the comments but please keep in mind, I want to keep this a respectful environment 🙂