Damn I don't even remember the last time I wrote a book tag post haha. But I caught this one online a few years ago and the idea/concept still stuck on my mind.
Hope you enjoy it !                                                                                          
I always finish a book, for 99% of the time. The last book I did not finish was over a year ago and it was Wicked: The Life and Times of the Wicked Witch of the West (The Wicked Years, #1).  The execution, from the writing to the dialogue are just and simply put : terrible. And when you are trying too hard to make a text looks or sounds good, it shows. People know. The readers know. The Earth knows.

I never understood guilty pleasures, because everything that I enjoyed, I don't feel any guilt about it. So I took to the dictionary and look at the definition of guilty pleasure : "something, such as a movie, television program, or piece of music, that one enjoys despite feeling that it is not generally held in high regard." Now, with this definition it sounds much like a book that everyone hated and that I loved? In that logic, it would probably be Wuthering Heights.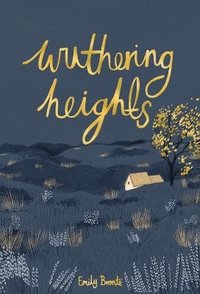 Easy.  Eat, Pray, Love. I tried to enjoy it but I can't help seeing the masquerade behind this "self-actualization" of a very privileged person.  When you realize you are not happy with your life, you don't go traveling to the other end of the world, live there and hook up with someone else. That's only my personal opinion.

The Sleeping Beauty Novels of Anne Rice. I love Anne Rice for her other novels but not this one.  What I thought would be an intesresting retelling of sleeping beauty denouncing the horrors of the humanity, is simply a rude and vulgar perversion with no in-depth feeling.

I love reading and discovering new books so I rarely read a book twice. But for some reason, I have read Harry Potter and The Goblet of Fire 6 times when it  first came out LOL

Any self-help book LOL

I believe a lot of books have shaped my mind, and allowed me to become who I am today. But the most important one is probably my first book ever that opens the door to my love for reading. Chair de Poule aka Goosebumps from Scholastic hahah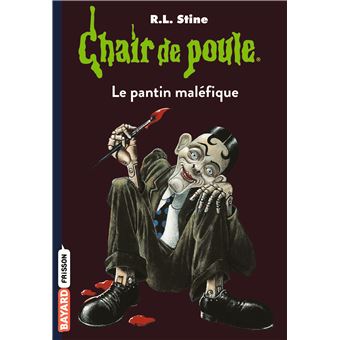 Anything by Stephen King. His endings are just way too frustrating.

Love the book, but the cover has nothing to do with the book.
I tag all of these bloggers! Hope you enjoy the tag, and again, no obligations to do it haha
Here are the questions in text form :
1. Which book, most recently, did you not finish?
2. Which book is your guilty pleasure?
3. Which book do you love to hate?
4. Which book would you throw into the sea?
5. Which book have you read the most
6. Which book would you hate to receive as a present?
7.  Which book could you not live without?
8. Which book made you the angriest?
9. Which book cover do you hate the most?