WHY DID YOU START BLOGGING AND WHY HAVE YOU KEPT BLOGGING?
I started blogging because one of my favourite things to do is reading. I started posting pictures of books on my Instagram and afterward, Lashaan encouraged me to start a book blog and that's how we came up with Bookidote. I've kept blogging because it's therapeutic for me. It sounds funny or weird but blogging calms my nerves.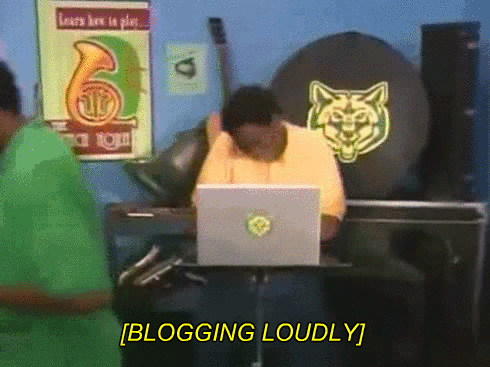 WHAT IS YOUR FAVOURITE TYPE OF BLOG POST TO WRITE?
I love writing spontaneous posts. Any posts or ideas that I came up in the moment.
WHAT ARE YOUR TOP THREE FAVOURITE BLOG POSTS?
The Night Circus Review , Secret Life of a Book Blogger and Villains : Why I love Them
WHAT ARE SOME OF YOUR FAVOURITE THINGS TO DO TO RELAX?
Blogging, Yoga and Calligraphy 😉 
WHAT ARE THREE OF YOUR FAVOURITE THINGS?
Reading, Eating and Sleeping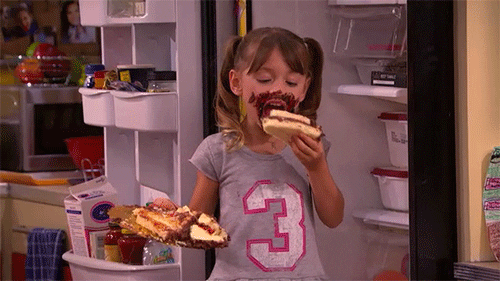 WHAT ARE YOUR PROUDEST BLOGGING MOMENTS?
Paris Fashion Week, YALLWEST and receiving the first ARCs from you Penguin Random House.

WHAT ARE YOUR HOBBIES OUTSIDE OF BLOGGING?
Gym and weight-lifting, food photography, hip hop dancing and cooking. 

DESCRIBE YOUR PERSONALITY IN THREE WORDS
Chaotic, impatient and driven.

WHAT ARE YOUR TOP THREE PET PEEVES?
Condescending tone, people who don't let other people finish their sentences and people who are careless about books.

WHAT'S SOMETHING YOUR FOLLOWERS DON'T KNOW ABOUT YOU?
I used to be in  showbusiness when I was a kid  haha and then my Mom didn't want me to grow up in that environment. I still remember clearly how it ended : I was filming a tv show and my mom came abruptly to pull me out of the scene and the director was very confused.  
That was a fun post to write ! 🙂 I tag anyone who wants to do the tag hahah  I want to know the person behind the  blogger 😉