Hey guys, so I was discussing this topic with my friends and something really interesting came up. We noticed that some books were faster to read than others but that also depends on the type of people, your interests too. Here are a few factors that when, aligned, they would make the perfect book to read really fast :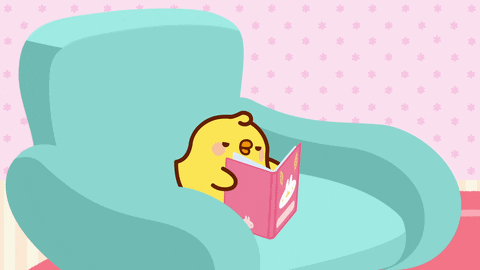 One of the fastest books I've read was Aliss by Patrick Senecal, which I detailed a review in this post. I think what hooks me up directly with this book is how familiar the vocabulary is but the subtleties of the message are so good. It covers so many concepts from sins, lust to the parallell of Alice in Wonderland and De Sade works. I mean it is one of the most  fucked up I've ever read.
Time read: 2 hours straight.
 Shadow and Bone, is one of the YA fantasy series that I've read so fast and I didn't even see time passing by. The worldbuilding plays a big role and the magic system. You get to see the whole movie in front of you by just reading black words on a page.
Time read: finished the series in a day.