1.Donna Tart
I'd sell my soul for the same quality of Secret History T_T I've been postponing to review this book for so long because I don't seem to be fitting enough nor write a review beautiful enough for it.
2. Agota Kristof
When I learned the death of Agota Kristof back in 2011, I was in shock. I first stumbled upon The Notebook ( Le Grand Cahier in French) in a small section of a used books library and since that day, it has become my top favourite book. Then I found out it was a series so I read the rest of the series and my mind was blown. I was so obsessed with her writing style that I was hoping more.
3. Patrick Rothfuss
OKAY Y'ALL KNOW WHAT I'M TALKING ABOUT RIGHT? THAT FREAKING DOORS OF STONE? I'd do anything for a copy and finally come to terms with the series.
4. Leigh Bardugo
Until now, Leigh Bardugo is THE ONLY YA author that has not disappointed me so far and I have read every single one of her books. Wish she keeps publishing more more and each year !
5. Gillian Flynn
Can Gillian Flynn come back on the floor to show all of the contemporary thrillers how it's really done please?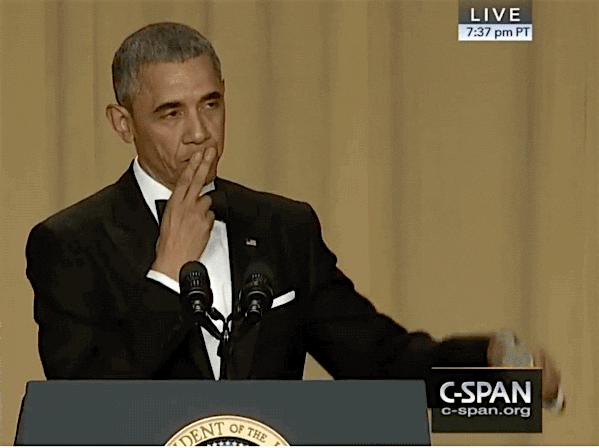 – TRANG