Hi y'all!
Me and my co-blogger have decided to go our separate ways with Bookidote. And so, since this name started as a co-project I couldn't see the reason to keep running Bookidote on my own but I also want to continue to share my love for books. Therefore, I officially announce that I will move my posts to my new book blog, where you can follow : My Dark Theories, if you want to read my book reviews of course. It's also a chance for me to start anew and I want to take this opportunity to introduce you guys to my other blogs if you are interested to find out more: Trang's Cravings and my Instagram where I'm the most active : @trangreeny if you like food and cocktails!
I also want to thank you all for being there in this bookish adventure with me during all these years. We started this blog in our early twenties and Bookidote was born out of love and now 7 years later, our whole life has completely changed but this blog has remained, can't speak for Lashaan but as for me, one of my greatest creations. It allows me to connect with books and most importantly, open the door to my whole passion for blogging, a passion that led to so many opportunities that I can't even begin to count them.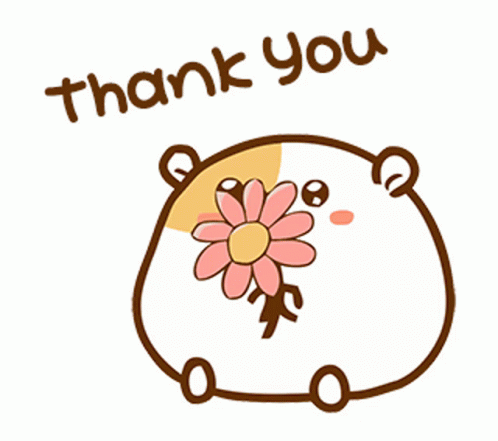 Co-owning a blog was of course not always sunshine and rainbows, a shift in the type of blog posts we were writing and people would comment they'd rather read this person's post vs this other. Not realizing that we have two different audience and following addressing different genres, different opinions, different dynamics. And also it pains me but something I can never quite grasp why people like to pin us against each other so much as the only we did is bringing our diversity in the blogging world.
Despite all of that, nothing quite beats our first blog awards, readathon, book conventions and meeting new book bloggers and a lot more. So thank you!! ❤️ And of course thank you to Lashaan who has been the most extraordinary co-blogger.
I'm a very nostalgic person and so I feel like if I continue to write, tears will fall pretty quickly haha. So I will stop here, love you all! For those who I will reconnect with in my new blogs, see you there and for the others, I wish you nothing but the best in life, y'all are awesome human beings :3
Cheers!
Trang T.