No this is not about erotica literature or what turns me on at night. This is about a whole new level of turn ons: books or should I say bookish things.  What excites or delights me the most ? Let's find out !
The Smell of Books
Sometimes I just open a random new book and smell the hell out of it. There's something so peaceful to it. Am I the only one?
Gorgeous Book Covers
I think the saying : "Don't judge a book by the cover" , applies to ANYTHING but books LOL I know we are all guilty of that.
Free Bookmarks
You know when you buy books from libraries and they randomly put bookmarks in the bag or in the book?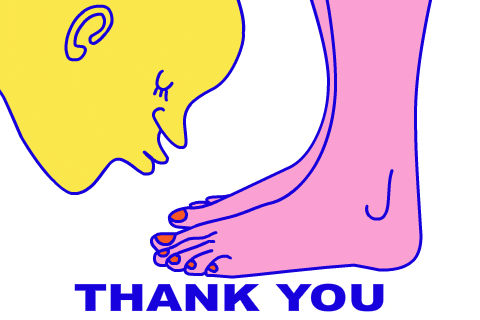 Someone Reading A Book You Recommended
If they like it, 100x points for them, but if they didn't like it it's more discussion time ! But either way : 
Finding A New Favourite Book
You know that moment where you read a sentence and you are so amazed by the writing or everything just clicks and the book makes sense. You are realizing slowly that not only your love for this book just begins but it will last forever.
Bookmail
Super excited when I go home and I see a bookmail waiting for me. It's like Christmas in summer ! 
Seeing A Stranger Super Focusing On A Book
On a train, a bus or even just sitting in the park, my eyes immediately go toward The Reader.
Finishing A Really Long Book or Series
People Asking You About Books
Once it begins, there's no way to stop me. You are warned.
The Sight of Bookshelves Packed With Books
I find that looking at my bookshelves have a very therapeutic effect on me, it relaxes me. It's not even organized or anything but it feels like just the mere sight of books reassures me. They are telling me, welcome Home.
When a Book Ending Takes On an Unexpected Turn
You're so absorbed by the book that you don't realize where you are anymore
Did you have your own bookworm turn ons that you would like to add on the list? Can you relate to these points too? LOL Let me know in the comments below!
Similar posts, see also: 
Signs You're Addicted to Books